Health Clinics in Northeast Ohio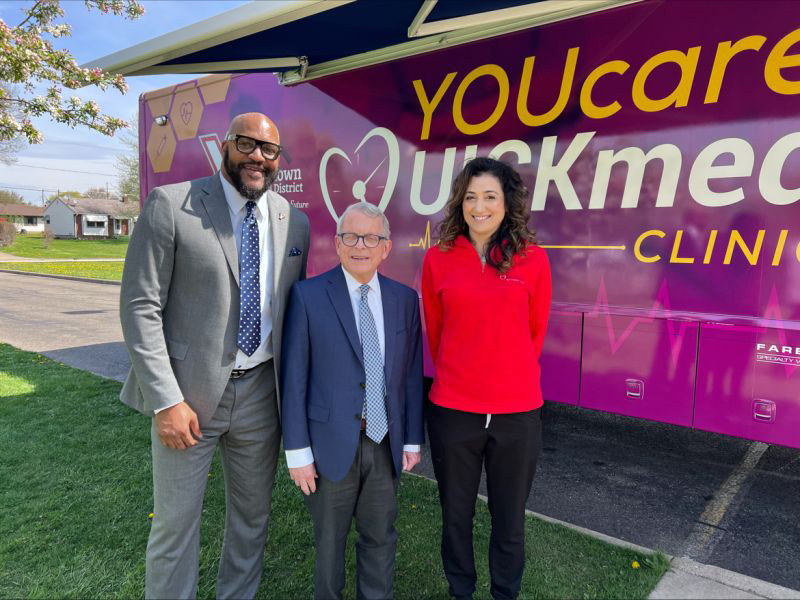 Increasing Access To Care For Thousands Of Children
We, at QUICKmed, strongly believe that all children and adolescents should have access to a medical home that provides high-quality, continuous, and comprehensive health care services.
We understand, that often it's hard getting to the doctor. Kids have school and extracurricular activities, and you have a full work schedule! That's why QUICKmed has partnered with the local School Districts and Technical Centers to place a clinic in school/on campus to make sure care is easily accessible for students and staff alike.
Your smile is our top priority!
In collaboration with Youngstown City School District, our new dental RV provides children and families with high-quality, convenient, and affordable dental care:
Restorative Services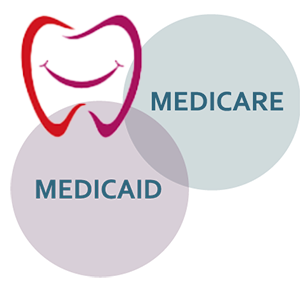 Preventative Services
Fillings
Sealants
Fluoride treatment
Extractions
Other oral services
We accept Medicaid, Medicare, and most private insurances.