Concierge Occupational Medical Services
Membership-Based Healthcare
Exclusive, Personalized Care Paired With Accessibility And Convenience
We are ready and equipped to see and handle work-related injuries and illnesses and get your employees healthier faster.
With on-site digital X-Ray, EKG, and Laboratory services each QUICKmed clinic is equipped to handle most occupational health services.
We will save employers the high premiums of WC claims premiums and identify misuse of the workers' comp system by employees through communication and documentation by working directly with your company's HR or EHS departments.
Occupational/Work Medicine is available at all QUICKmed Urgent Care locations.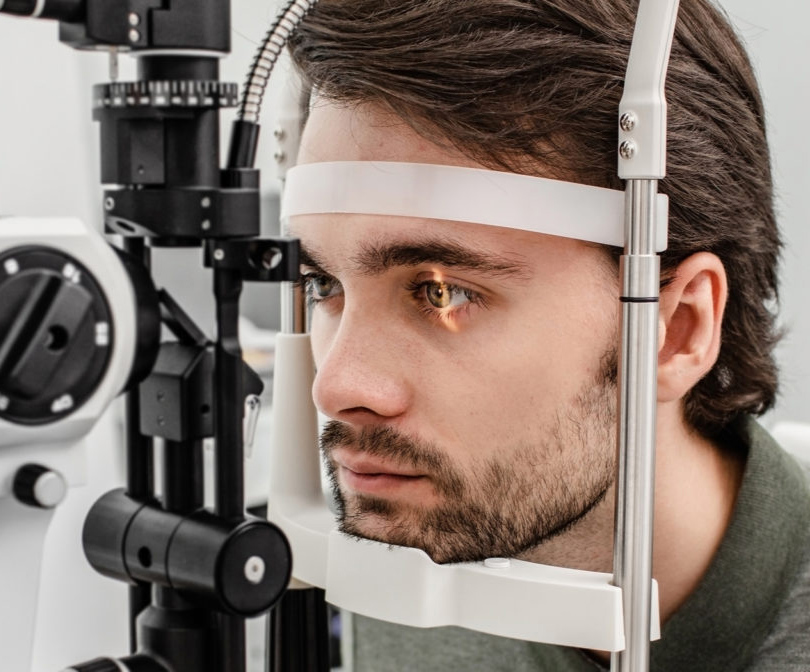 Concierge Health Services Include
Instant Drug Testing
Breath Alcohol Testing
Sick and Well Visits
Vision Screening
Hearing/ Audiometric Screening
Instant COVID-19 Testing
TB Testing
Yearly Biometrics (BMI, Blood Pressure, Glucose, Cholesterol)
Pulmonary Function Testing
Workers' Compensation
Employment Physicals
Return-to-work exams
X-ray (1 or 2-view)
Respirator Fit Testing
Essential Function Test
QUICKmed membership cards Now Included For Concierge Members!