Workplace Injury Care in Northeast Ohio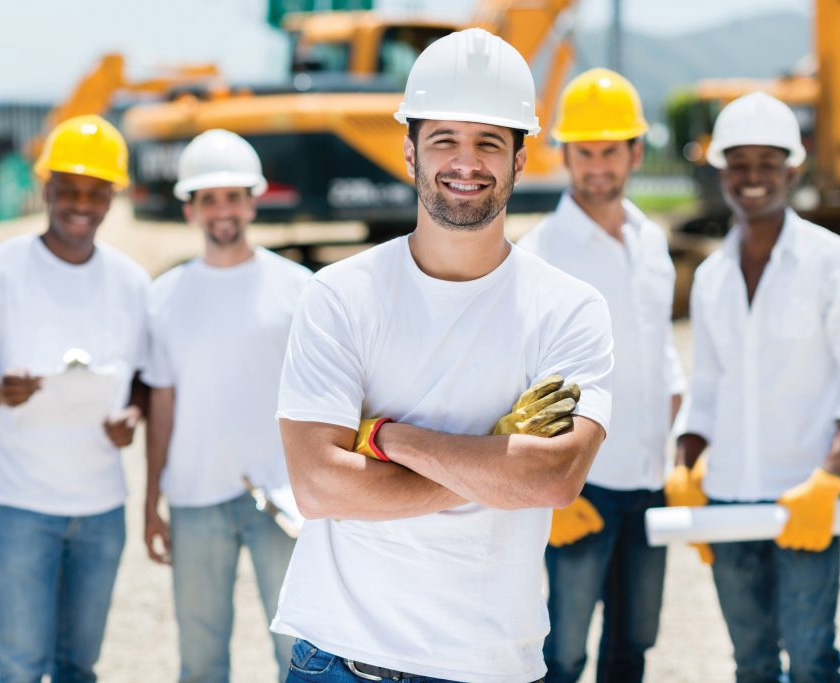 Don't want to experience long wait times and high bills at your local emergency room?
Visit any of our QUICKmed locations today with walk-in availability.
Our QUICKmed locations are equipped to treat non-life-threatening workplace injuries while saving you money in comparison to an emergency room visit.
We provide post-accident instant drug screening with send-out confirmation and Breath/ Alcohol testing for all workers' compensation claims.